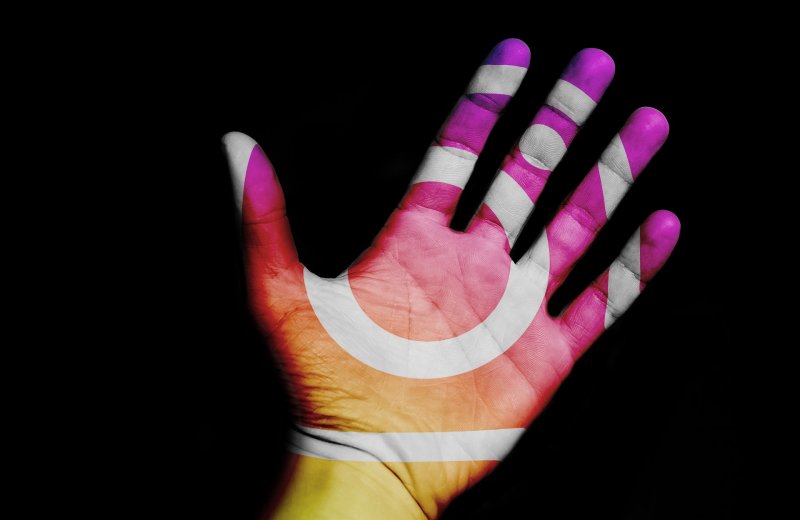 Instagram Advertising
Some brands struggle to reach young people who could be great, loyal customers for their products and services. Fortunately, Instagram marketing is a great way to reach these groups. However, some companies struggle to get started in this area and build campaigns that stand out on the user's feed. This blog has all sorts of information that makes it easy to create Instagram ad campaigns that have a significant impact and achieve impressive results. Everything will be covered, from the type of photos that make the biggest impact to measuring the results of a campaign and working to improve it.
3 May 2021
Instagram is actually one of the most popular social platforms. How much do Instagram ads cost? Well, there's no such thing as fixed cost when it comes to Instagram ads. The cost varies depending on such factors as time of the year, ad format, and targeting.
11 Apr 2021
With millions of visitors daily, Instagram commands a considerable following, which can quickly turn into potential customers for whatever business you're marketing. Hence, failure to take advantage of this platform would mean that you're losing out on a significant opportunity to make your business known to the world.